Relevant Products: Email Alias Manager for Exchange
Scenario
You have multiple monitors and you have installed the Email Alias Manager for Exchange Outlook Add-in - you notice that the Email Alias Manager pane isn't attached to the Outlook window as expected. 
Example: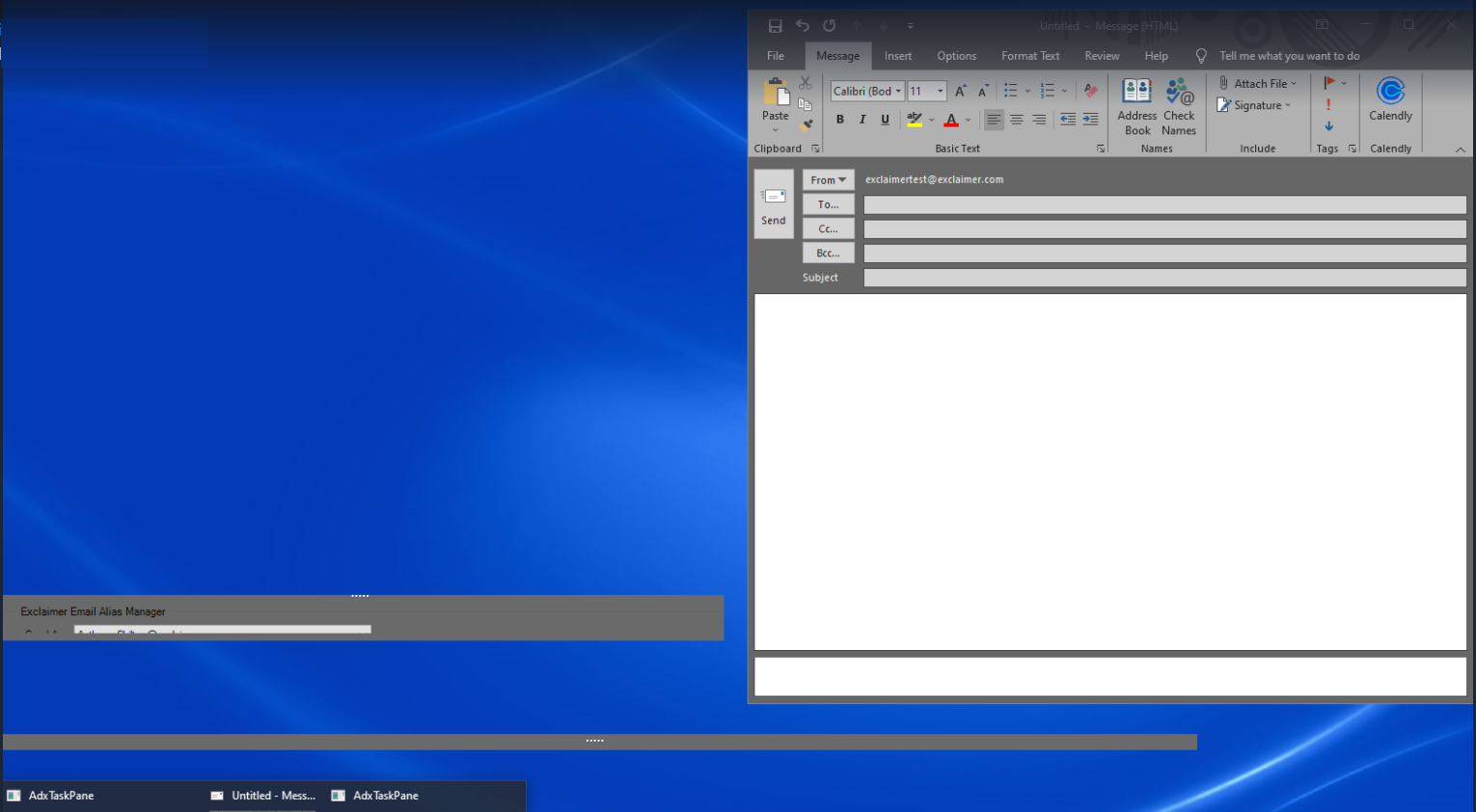 Resolution
To resolve this issue, please follow the steps below: 
Open Microsoft Outlook.


Navigate to File > Options.

The Outlook Options window is displayed.


In the General tab, within the User Interface options section, for When using multiple displays: select the Optimise for compatibility option.


Restart Outlook.